This GD is now in session
. Feel free to spread the word to other Maxima forums as you see fit.
Sample Pictures: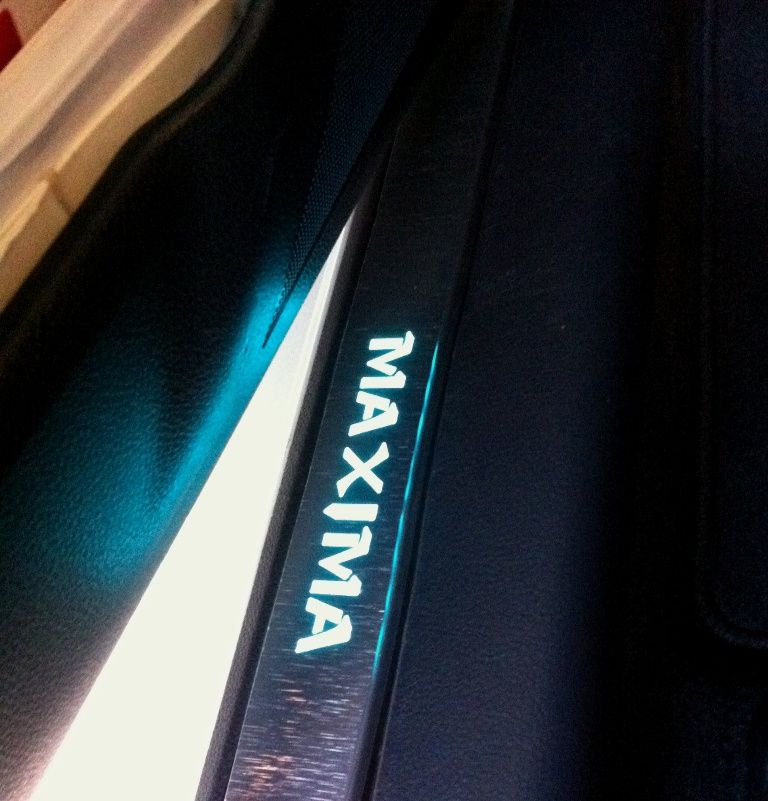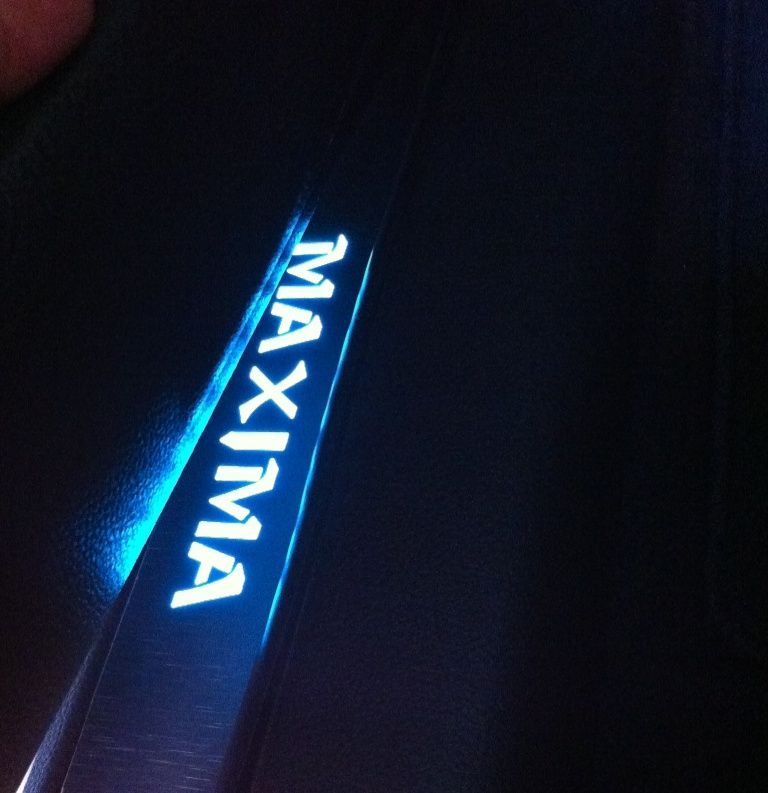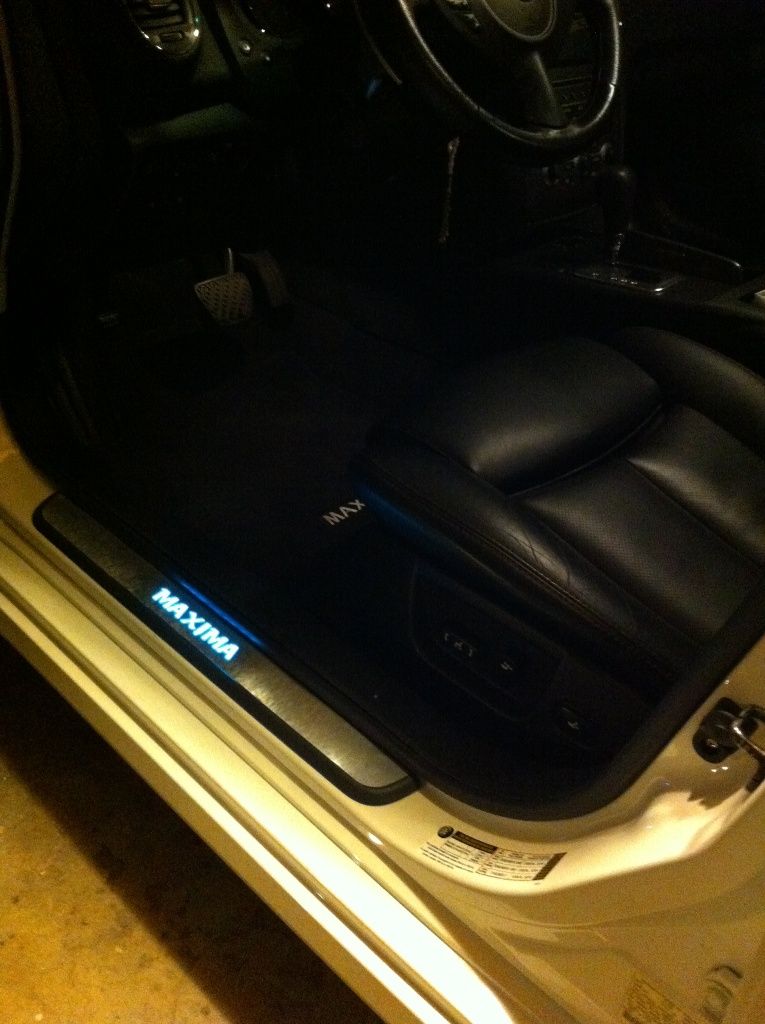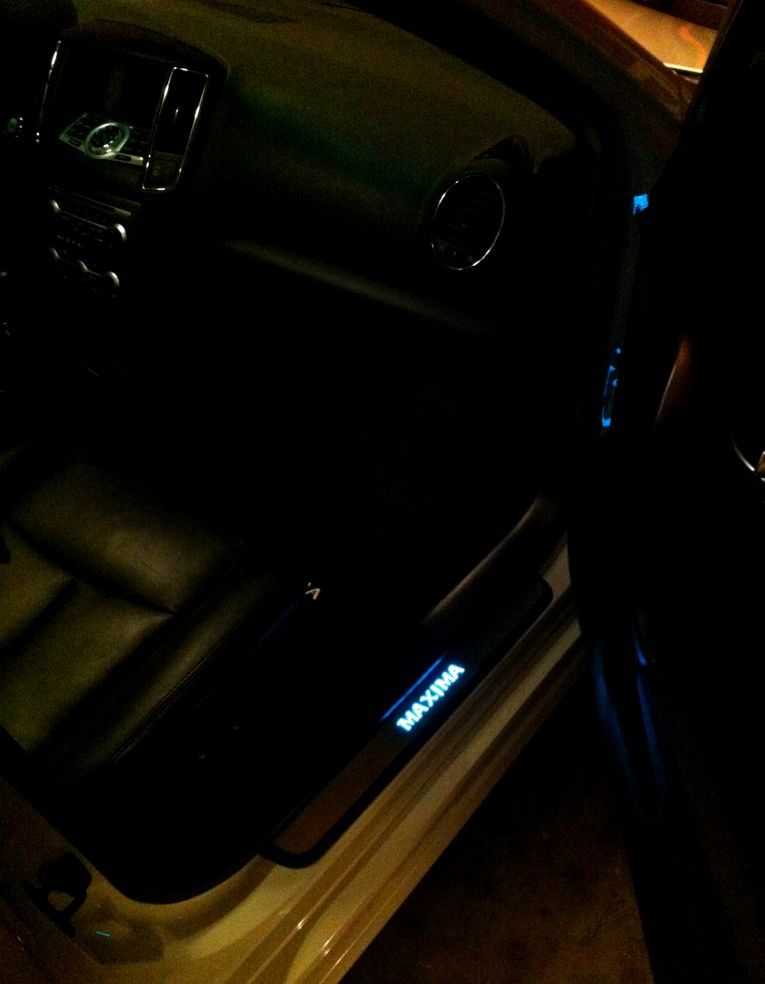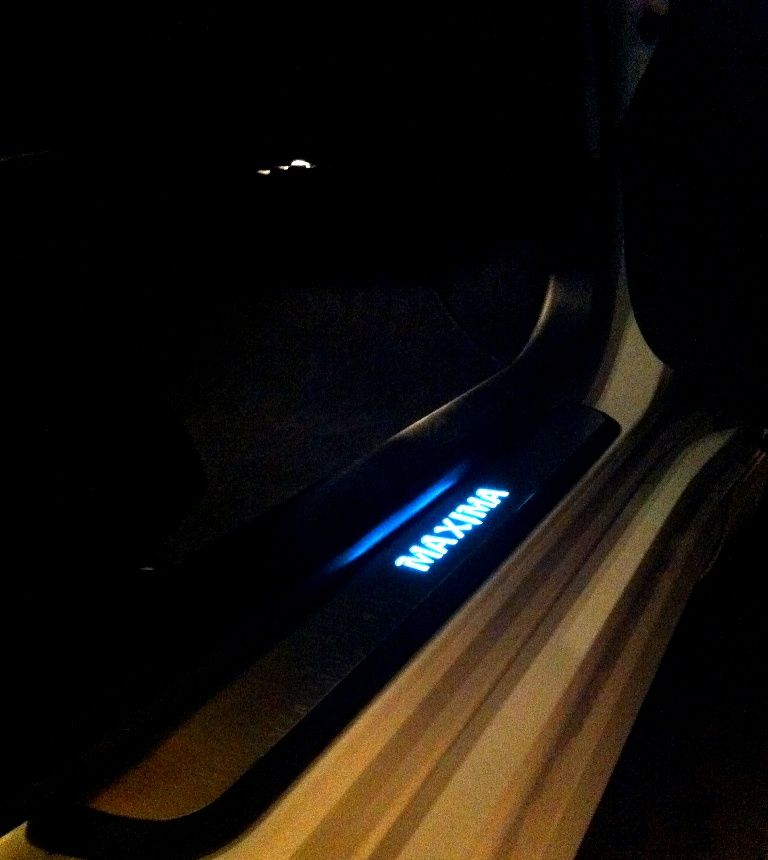 Lighting Colors Available:
Stock Anodizing Colors:
- Black
- Clear
- Blue
- Red
- Gold
- Gray
Special Order Anodizing Colors:
- Green
- Purple
Note:
Please understand that anodizing is a see-through coating. That means it'll show the finish of the metal underneath it. If the metal was chrome, it'll be glossy, but if it was flat, it'll be a flat color. I cannot have the metal pieces painted to match. You can order them in stock brushed aluminum and have it painted at your own shops. You do need to tell me ahead of time, so I can send your metal pieces un-assembled.
Pricing:
For this GD, the price will be $315 total
. If you want personalized wording on your metal pieces, please Add $10.00. The font will be as seen in the pictures. I wasn't able to get different font styles due to the nature of how the company cuts the sheet of metal.
Please send all payments to MaxFam2011@hotmail.com. If you would please do me a favor and send it personal, so no paypal fees are robbed from the payment, I'd truly appreciate it. Make sure you put your forum username, full name & address in the PayPal notes. If you're not comfy with that, please let me know.
Turnaround Time:
Once I receive
all
payments, I'll place the lighting kit orders. That company will take approx 2 weeks to send me the kits. That'll give you 2 weeks to get your door sills to me, so once I receive everything, it'll be just a matter of time for me to put everything all together. I will ship them back to you as soon as I finish putting together your set.
I will ask a favor from everything to please place a piece of paper inside your box that states your forum username, so I don't mix up any sets.
Having said all the above, please add your name to the list below and submit your payment accordingly. If you need help with anything, don't hesitate to PM me.
Example of a correct order should have the following information:
Username & (Full Name)
Vehicle Gen (6th, 6.5, or 7th).
Lighting Color.
Anodizing Color.
Custom Wording (If Applicable).
List of serious buyers (separated by gen):
6th gen:
1. @
Adri
2. @
V for hp
-
Pending
3. @
Hmax
-
(Paid)
4. @
hero782
-
(Paid)
5. @
mny5506
-
(Paid)
6.
7th gens:
1. @
Staggered357
-
(Paid)
2. @
FreshMaxima
-
(Paid)
3. @
Thedentkingpdr
-
(Paid)
4.
5.
6.