my6thgen.org is and will always be a progressive community dedicated to providing a fun, friendly and informative environment for its Members. There is nothing "fun, friendly and informative" about illegal street racing.
All videos posted in this thread should be at a legit track only. You must have a track video to post in this thread.
I've heard of too many street racing related accidents and deaths and its just not worth it. Its not worth losing your license, job, car you spent your hard-earned money on and taking away the life of an innocent person. Drive safe!!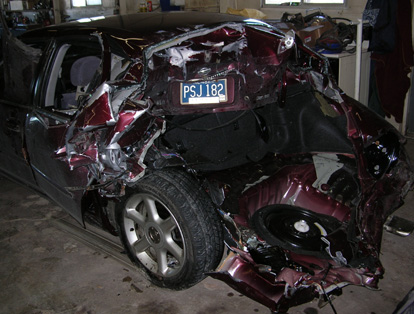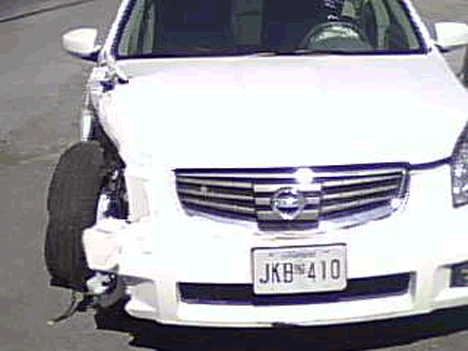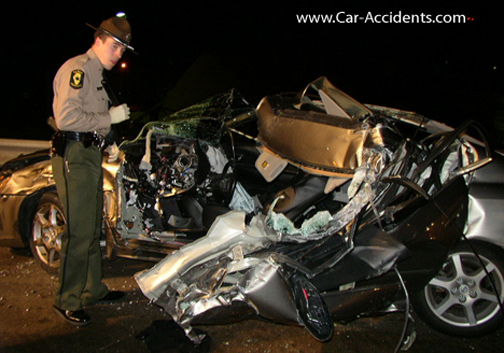 __________________
04' Nissan Maxima - [Supercharged w/ HR Swapped Motor & Fully Built Auto Trans]
98' Nissan Maxima - [VQ35DE 6-Speed Supercharged]
6thgen 2014 Build Thread