Come on you guys, they looked crappy and oxidized and now they look new. No imaginations on this forum...trust me it works, Works better than the $40 I paid to have them professionally done. It doesn't come with a sealer but they said to put a coat of wax on them a after.
Ok here's some pics...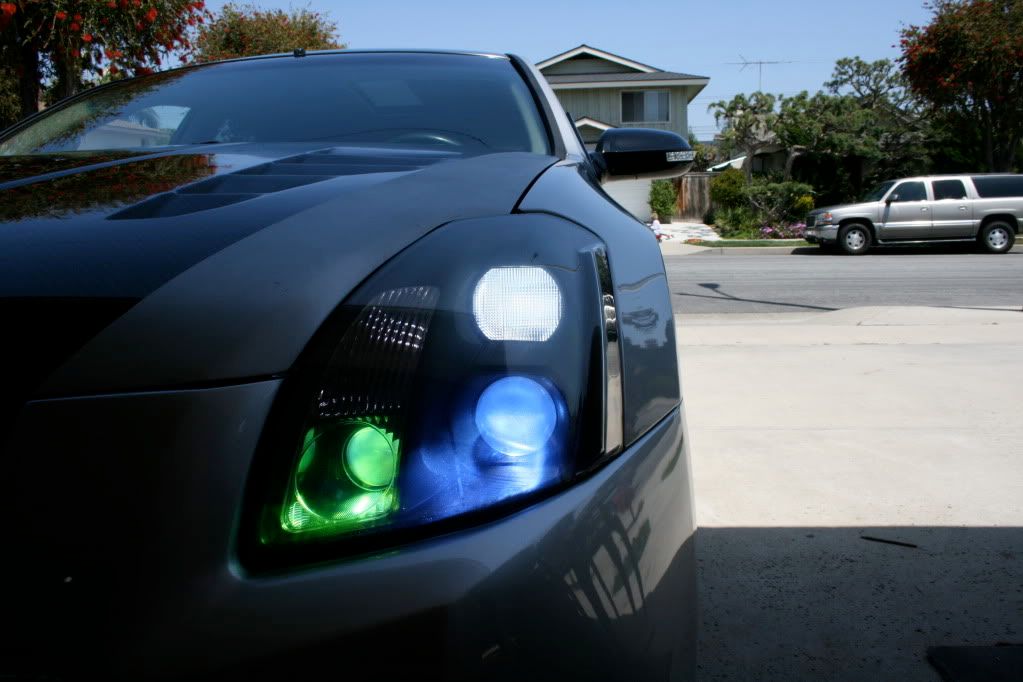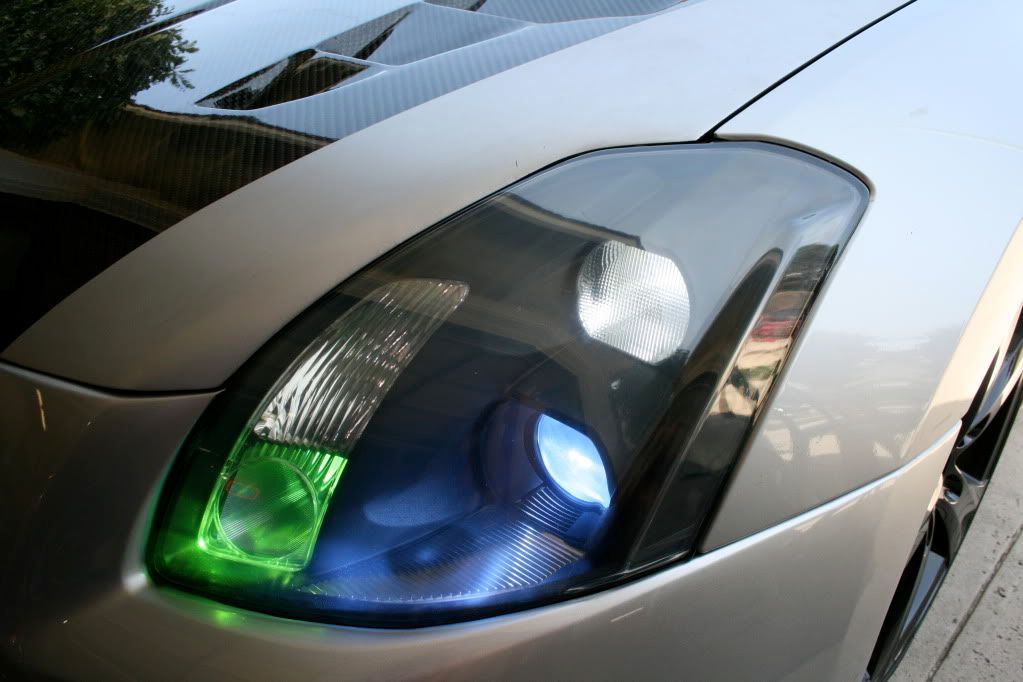 I also bought a kit last weekend to try out called Eurolight. Eurolight This kit Was $40 and my lights look even more amazing! I went with the blue coating (need to get pics of this as well but will be hard to see in a pic anyways) But for you guys with stock chrome housings this kit will look insane, buries any tint kit I have ever seen. I taked to the guy sbout a GD, I'll post another link gauging interest...