Lightest option is a 2 piece rotors.You will drop over 3 lbs a rotor. A lot of 350z and G35 guys are getting these but they are not cheap by any means. But if looks could kill...
Look into DBA5000 Rotors.Shown are 12.8" rotor replacements from Track Package 350Z"Brembo option" but you get the idea of what they look like/weight savings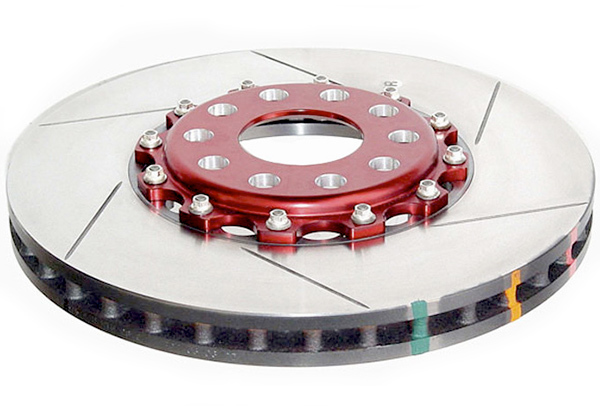 There are other companies also.
Stoptech Aerorotors
http://www.stoptech.com
http://www.conceptzperformance.com
Or go big, go home