Here is My 04 RIP. Took here out about 2 years ago. Hit a patch of ice on the bend.
Flipped her a couple times.....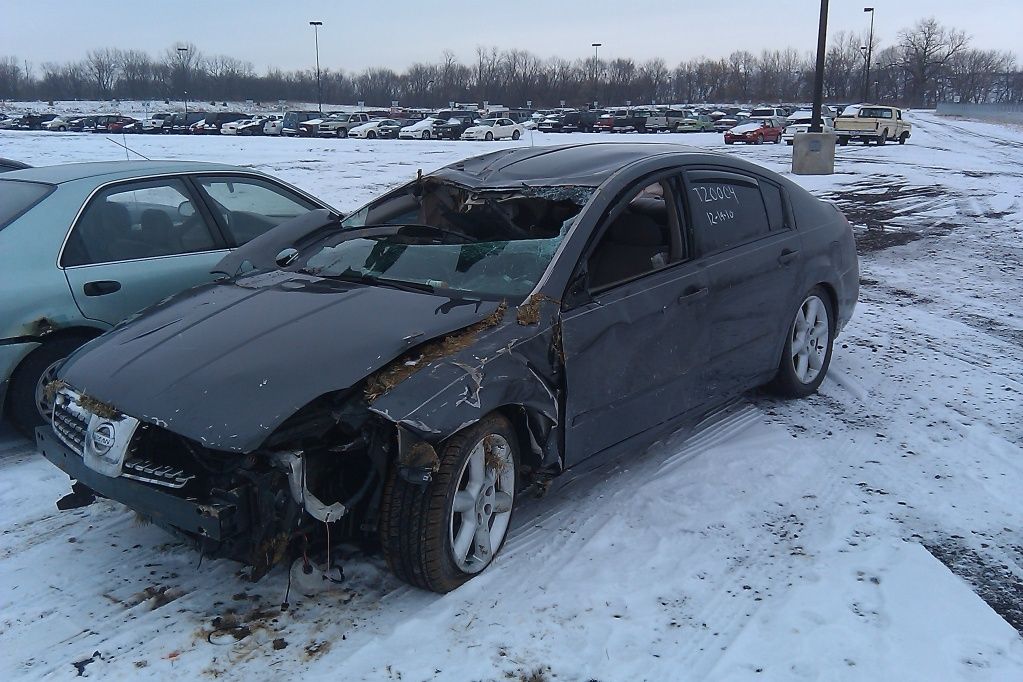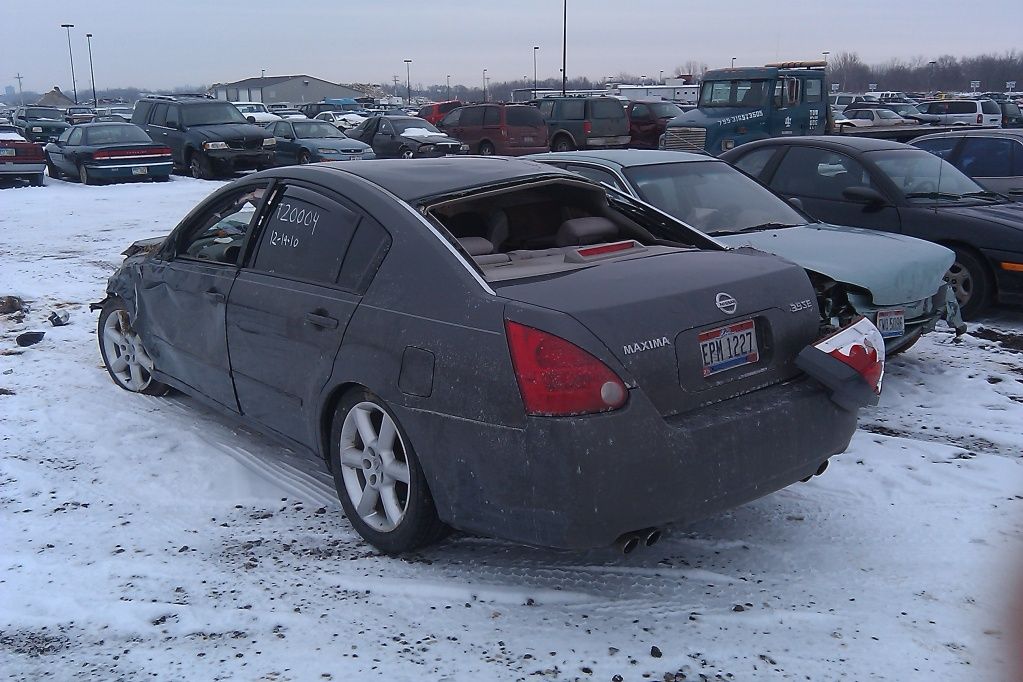 The tires weren't even 2 months old....
Separated shoulder, concussion... but nothing major. She was totaled out, but i ended up getting paid more than what i purchased the car for, how bout that.
So i ended up wit a fully loaded 07, w/o nav. Same color ext. blk leather on the inside.