I created this section for members to post photochop requests for wheels, suspension height, body paint etc... Sometimes a quick photochop can help make a decision on a certain mod. Please create a new thread for your request.
This section was specifically created for 6thgens only. If you are request a general photoshop then you can post here,
Web Design & Photoshop
.
Remember... just because you post something doesn't mean someone will do it right away for you so please be patient. If someone has time then they'll help you out.
Just An Example:
I would like to see my car lower....
Before
: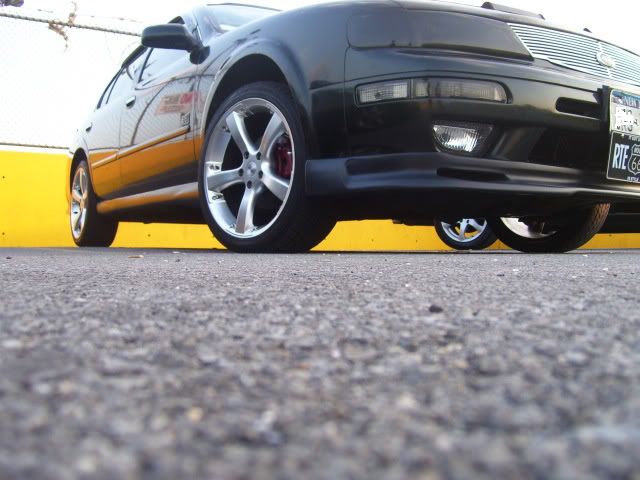 After:
__________________
04' Nissan Maxima - [Supercharged w/ HR Swapped Motor & Fully Built Auto Trans]
98' Nissan Maxima - [VQ35DE 6-Speed Supercharged]
6thgen 2014 Build Thread